6 tags
→
Dead Inside
You brought me to the ground of my fears and left me in the dark You can't kill me, cause I'm already dead. My life isn't drawing any lines, just leaving a cold breeze, when you pass by. Do you feel how lonlely I am? Do you feel the pain inside? Do you see how much I suffered?
This life is killing me
Benjamin Pohle- Germany,Leipzig 2011 →
beautiful landscape of a very talented photographer !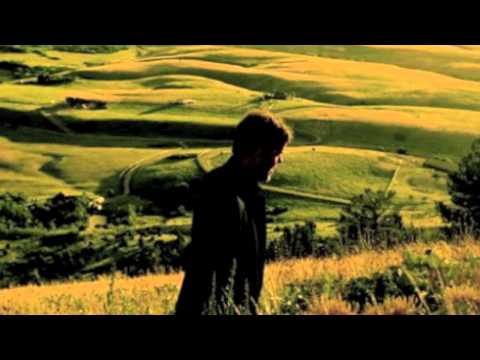 .
we mouthed the words to all of the saddest songs because they felt like home and i watched you out of the corner of my eye and that smile you gave me launched one thousand beats of my heart. so you can lean a little harder i will take that weight from you, i will be that call in the middle of the night the picture kept in your favorite book and it you just want someone to call yours i will be...
You are the first one that gave me a place that I call home.